Established...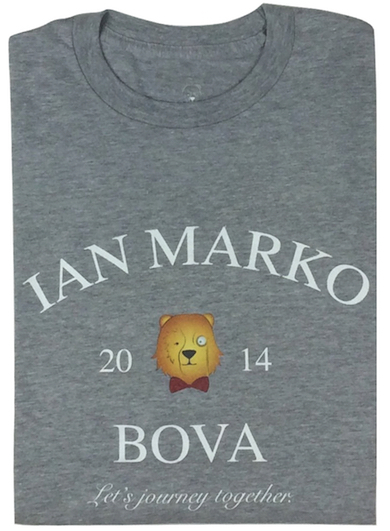 This design was inspired by the look of a sporty, collegiate issued long sleeved tee with a modern slim silhouette. 
You will think I am crazy for saying this... but out of all the designs you may be interested in so far,
this one is a must have.
I know that designs 1, 2, and 3 are much more interesting than this.
However...
Regardless if you went to college, are currently in college, or not in college at all. 
This should be the design that each of you, especially if you are already wearing Ian Marko, have in your wardrobe.
The reason I am saying this is because this tee is basically our team jersey that lets the world know who we are and what we represent together. 
Let's journey together,
Ian T Anderson
Founder of 
Ian Marko
P.S. If you missed 1-3 designs,
view here
.